My purse that I've been using is pretty old and worn out. So I've been meaning to get a new bag for some time now. I just haven't found any that I liked or may work out for me.
I like bigger bags like totes and shoulder bags. I tend to carry lots of stuff as well especially with a new baby, a bigger bag will definitely help out instead of carrying a diaper bag and my purse. I don't seem as picky when shopping for purses, but somehow I never end up with one I really like. It takes me so much time to pick one out that I just quit. Looking for the right length, size, and material is pretty much what I really look for.
So today while I was browsing on Ebay, I decided to look up some purses on the site. Surprisingly, I did find a few non brand bags that I kind of liked and would probably buy. They are pretty cheap too which is a plus. The only downside would be that I can't see them in person so I can't try them on and can't feel the material.
Here's what I found so far: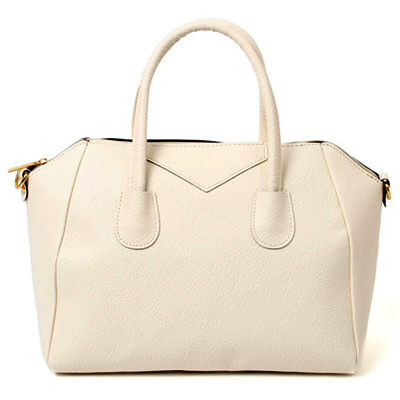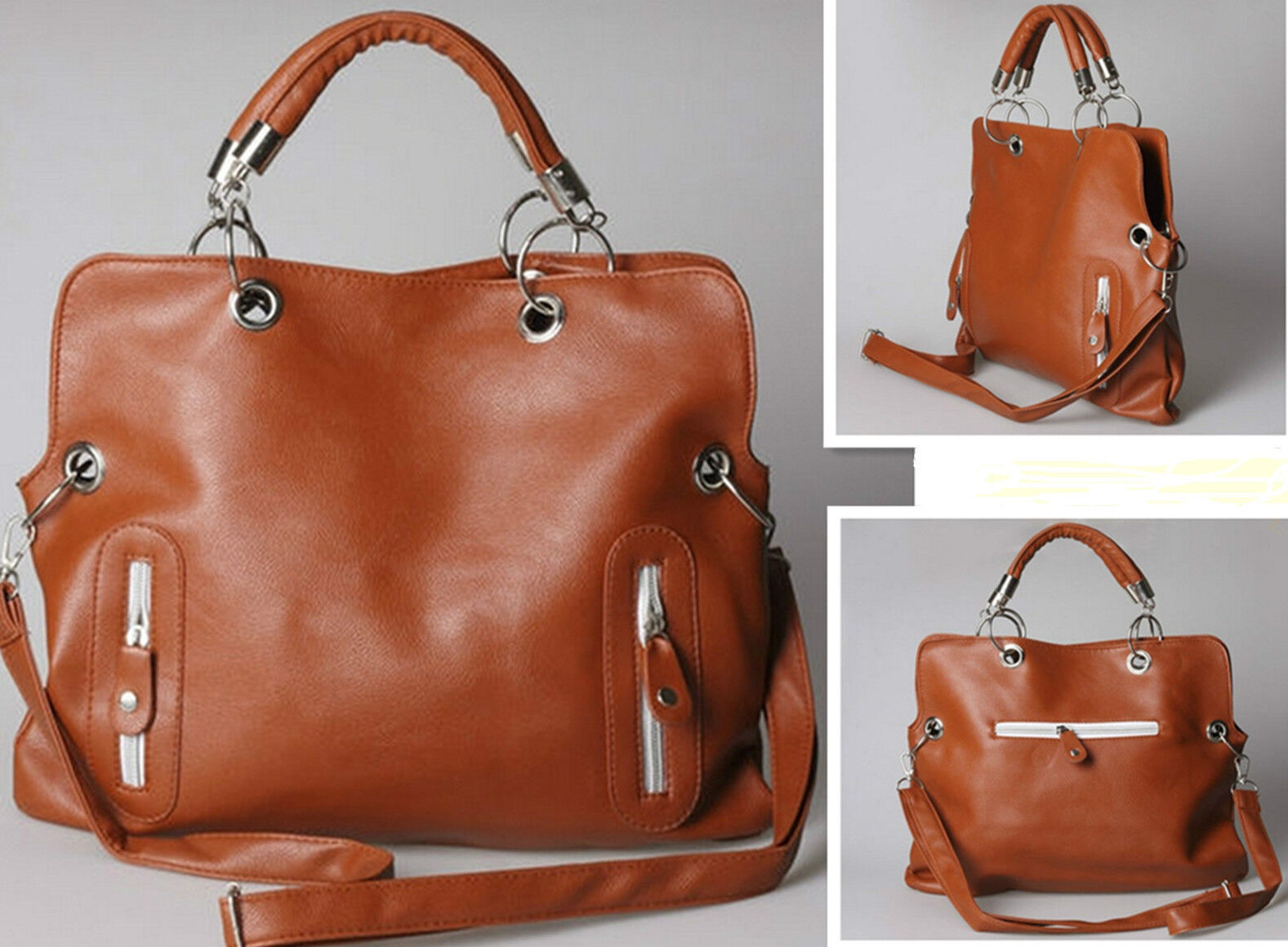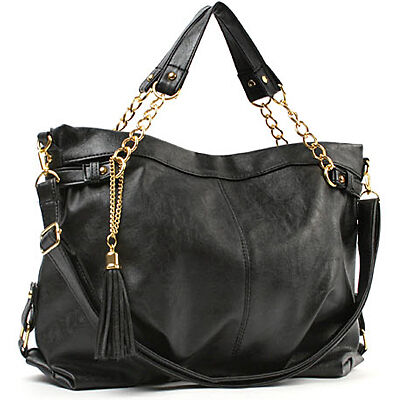 Which one do you think I should get? I really like the last one, however not in black but in the gray color which is not available. I'm a little hesitant if I should get one on Ebay like I said earlier about not seeing it in person. The prices are pretty cheap all under $20, which is good in my wallet. I would love to have all those high end bags as well, but my wallet is totally not having it at the moment, so none of those at the moment.
I'll definitely keep an eye out again for more bags I may like and share them with you. Let me know if you have a bagI may like. Share!
Have you bought purses on EBAY before?
simplybeautiful
**photos are linked to ebay shop**