M
y
Ch

r

is

tm

as
L
i
s
t
!
I've been on the LOOK OUT for an Awesome Coach Bag and wristlet. So today I was su
rfing the COACH website for some ideas I would like to have for christmas *hint hint, the hubby*
I've also been looking at a few at the COACH outlet, just to see if I can get a good deal on some nice purchases there too!
If anyone is looking for a COACH outlet coupon for 20% off entire purchase, I have one good till tomorrow, I can send to you! Just email me your address!
My Finds:
Penelope Signature
zip-around wallet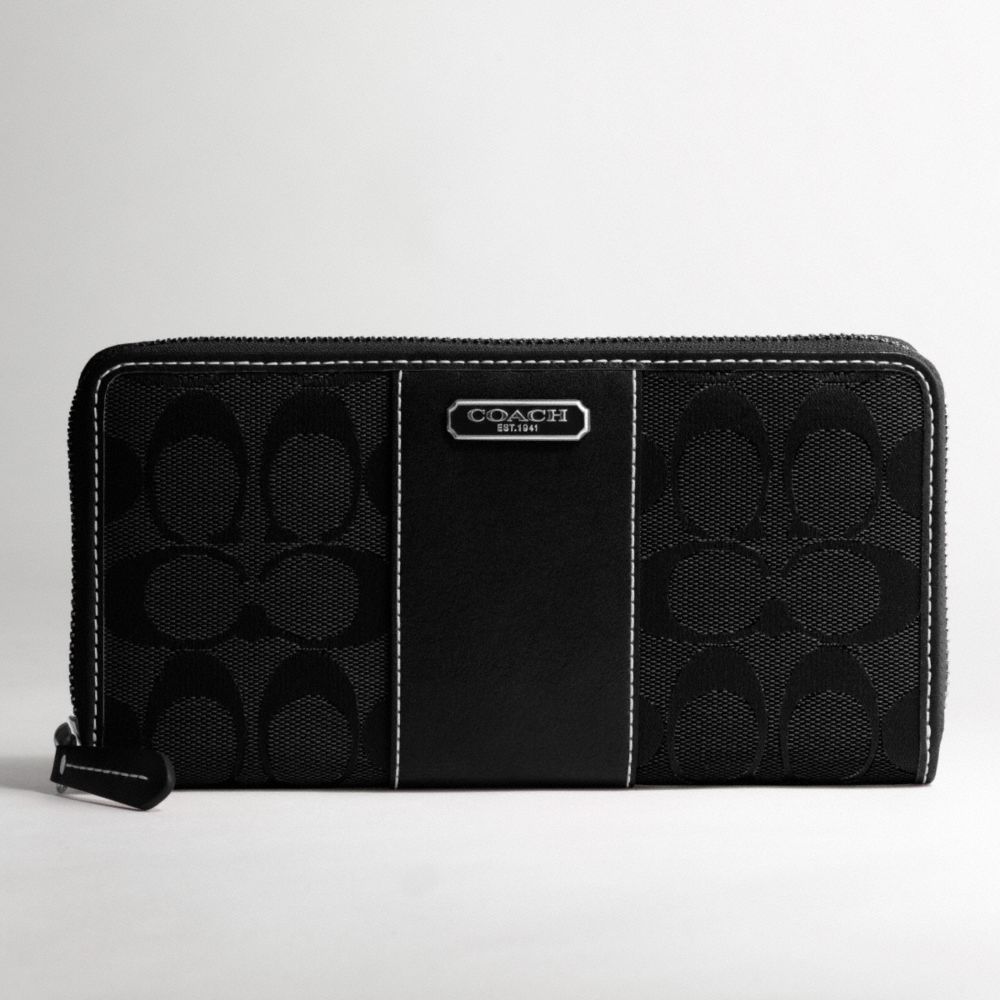 Madison Wristlet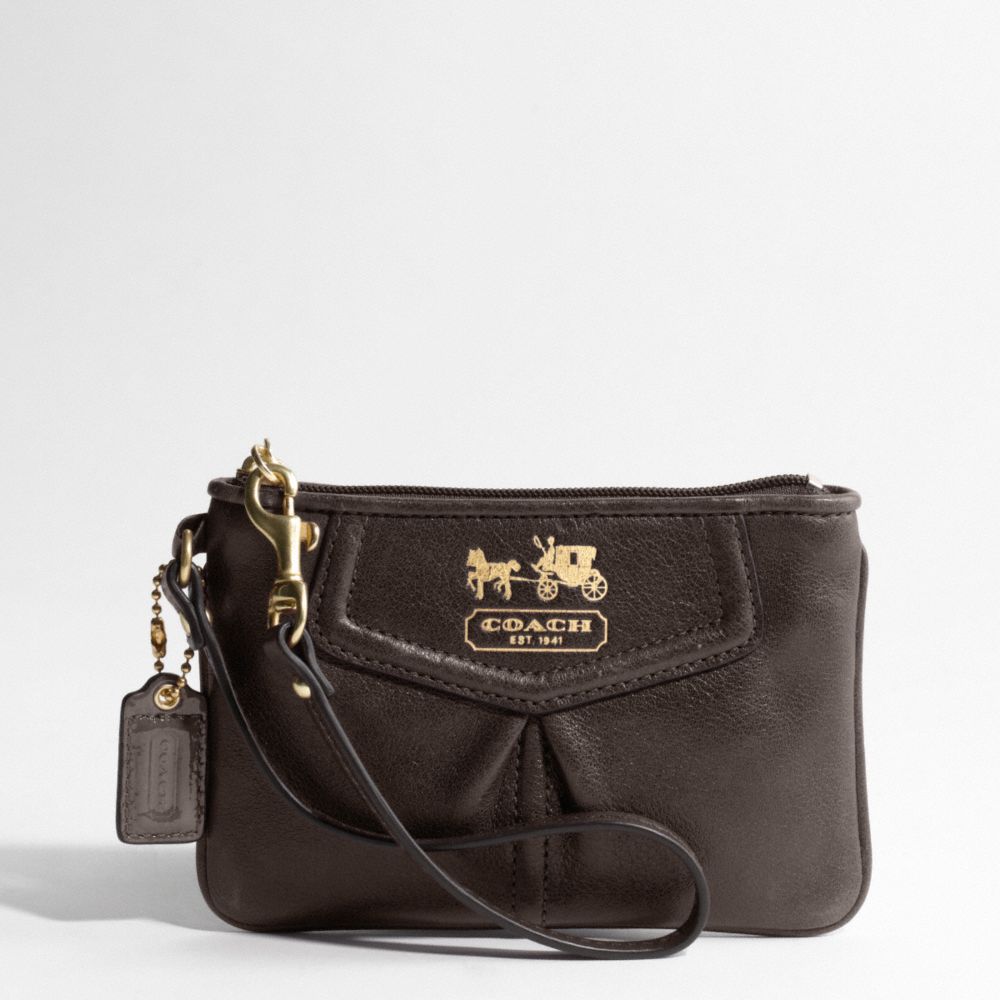 Leather Brooke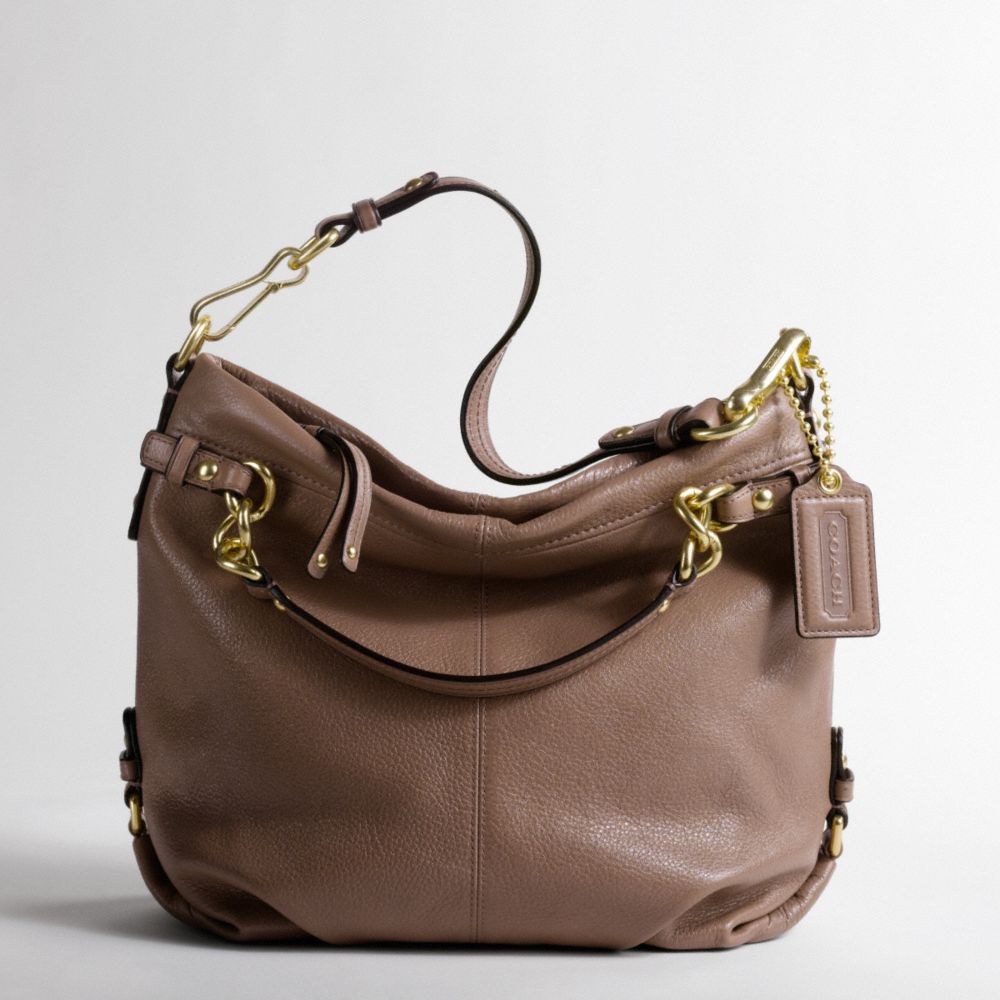 Audrey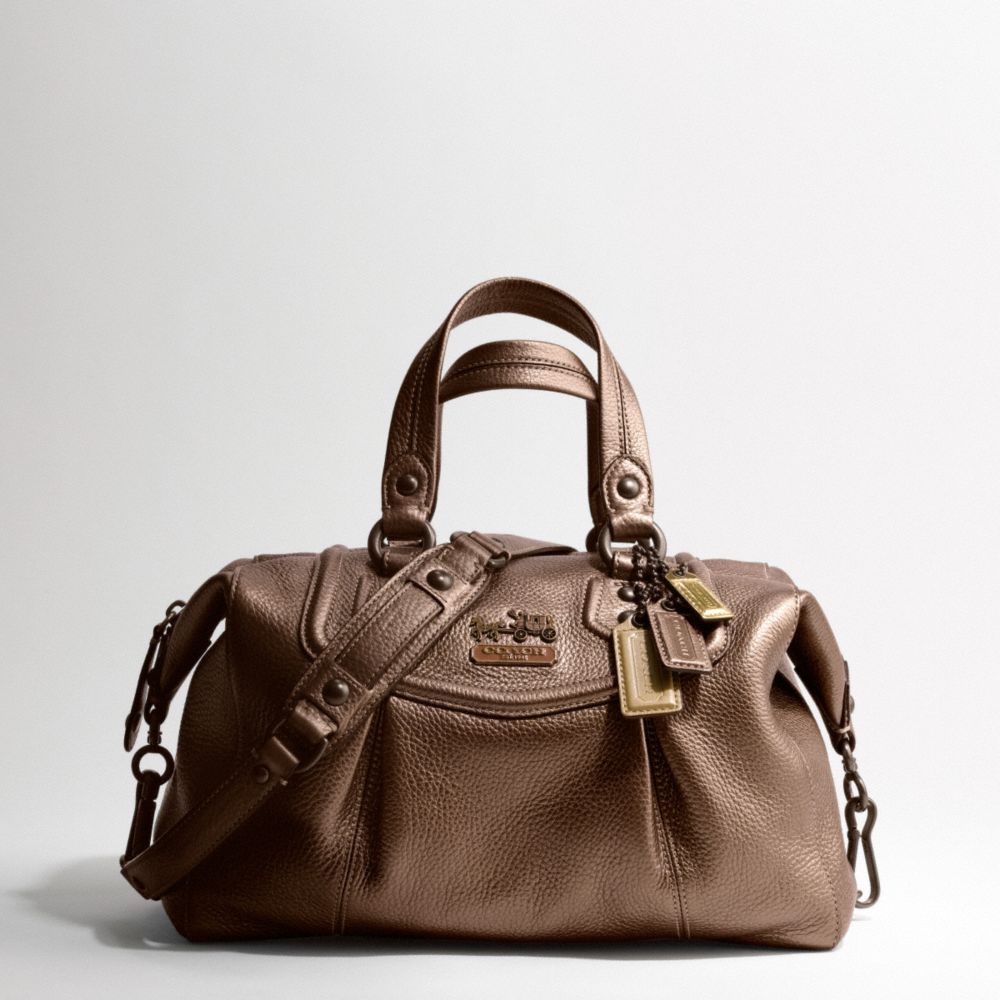 Claire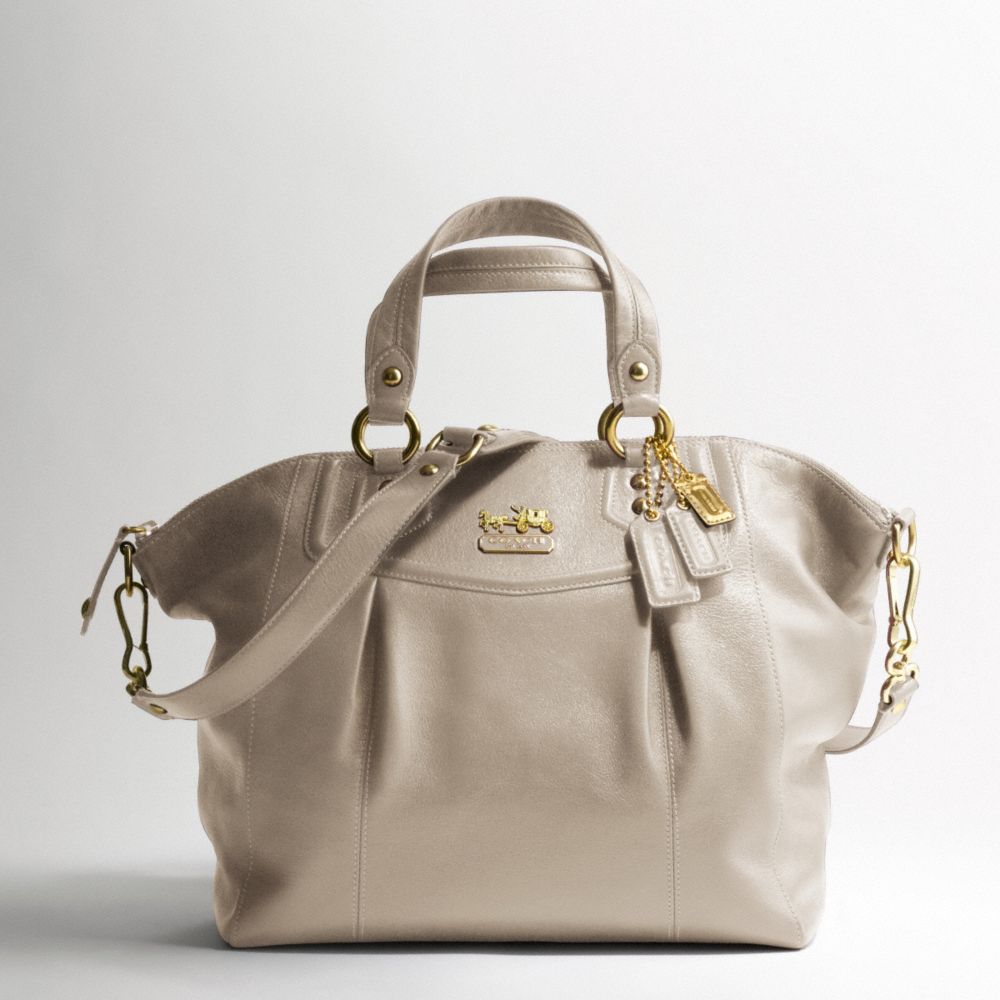 If only they were just a little less $$$ (lol)
Check these bags out and more at Coach.com