Question of the DAY?
What Best Brand Curling Iron do you have and love?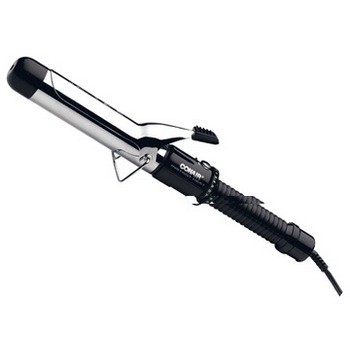 So I'm in the market for a brand new curling iron. I've gone through so many, and sad to say that most of them failed. I have pretty thick hair as an Asian girl, and curls just are hard to stay put for a long while. I had a curling iron that worked well and that one was the Conair "Instant Heat" Curling Iron. The problem that I have now or should I say "been having" is that awhile back, the ring around the barrel came off (the ring that tells all the numbers of how hot the iron is). So now when I go to curl my own hair, I don't even know if its on the right setting. I'm just guessing and hope that the iron is hot. So the question again is that I want to know what you use to curl your hair and what is a good brand if not the best one. Feel free to email me or comment here with your answer..Lookin forward!
simplybeautiful